Logitech C270 HD Webcam Test When it comes to price, the Logitech C270 HD Webcam is an affordable entry-level webcam...
AUKEY PC-LM1E Review – Full HD webcam with stereo mics The AUKEY PC-LM1E webcam is one of Amazon's top sellers...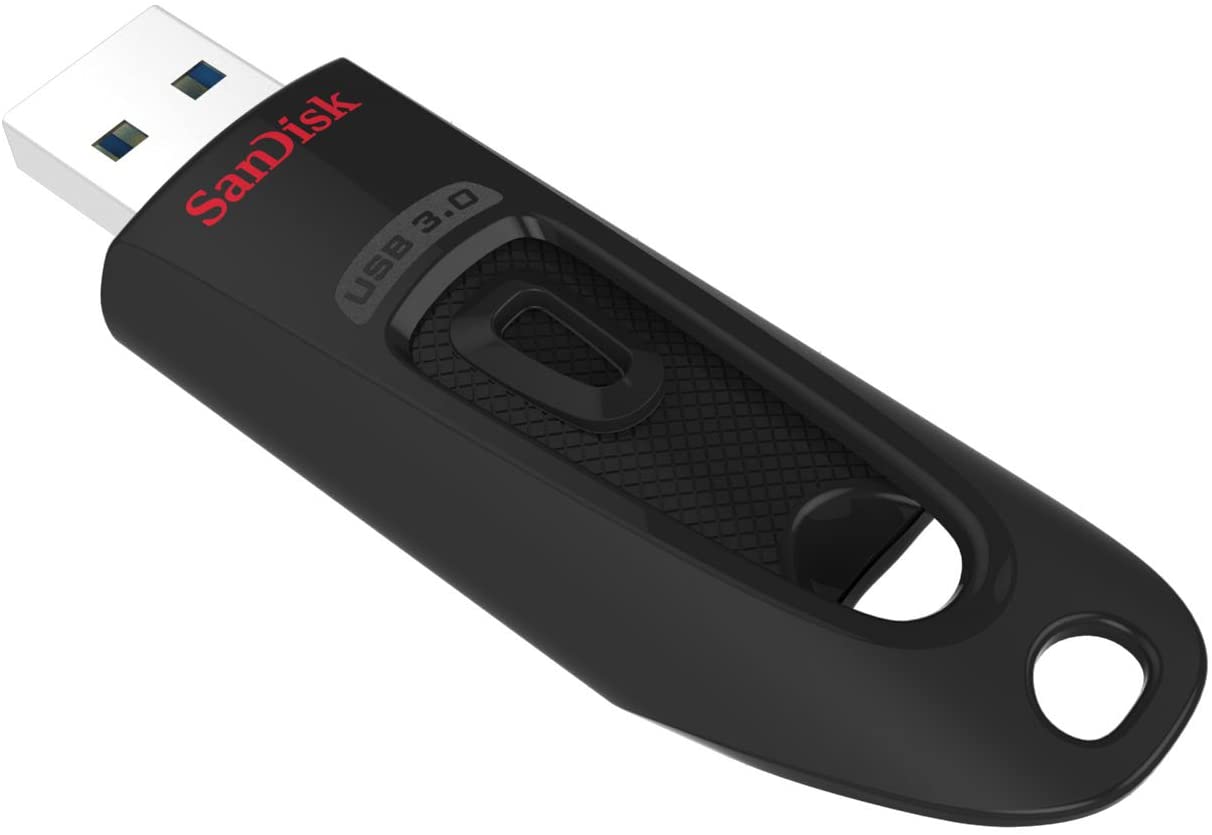 The Best USB Flash Drives – 2021 For photos, documents, or music: The USB Flash Drives are practical and compact...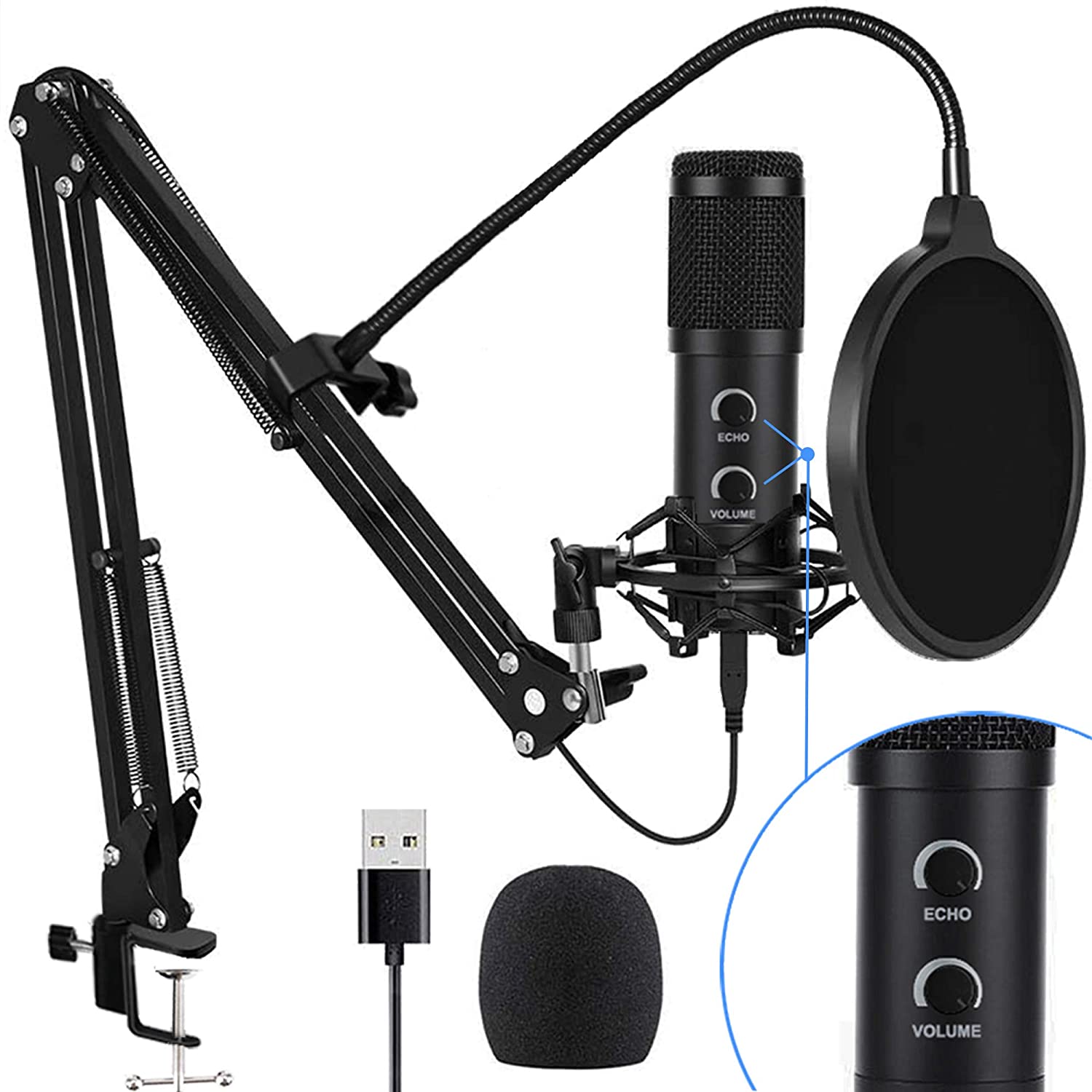 Streaming/Gaming Microphone Review– Test and Comparison 2021 You've probably heard it before, but whether it's creating a YouTube channel or...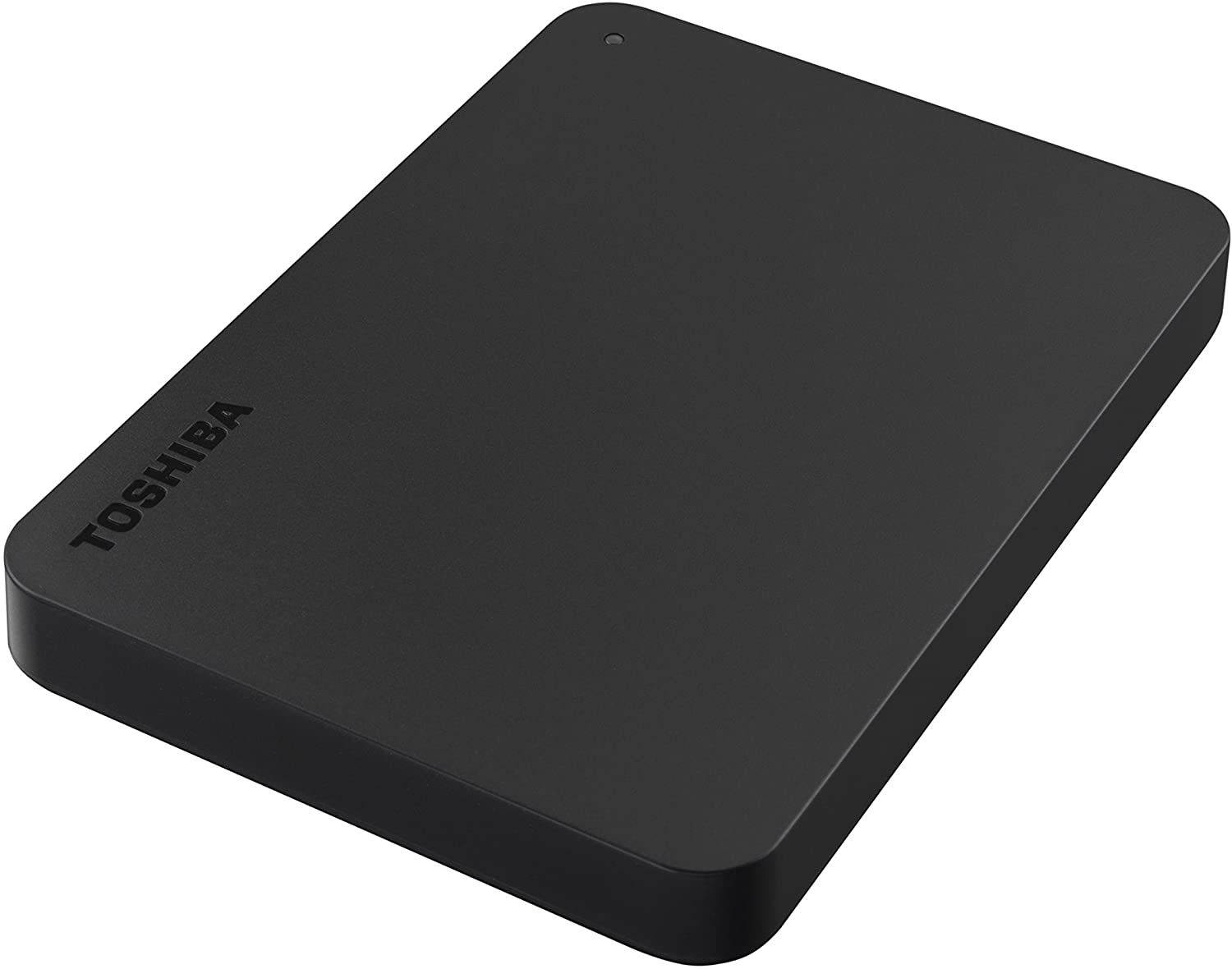 The Best External HDD – Test and Comparison 2021 An external hard drive is an absolute must for every modern...